As viewers engage—leveraging a microphone to respond to a digital typographic prompt—the negative effect of harsh, critical, and hurtful language takes a physical toll on the typography, as it crumbles before the participant's eyes.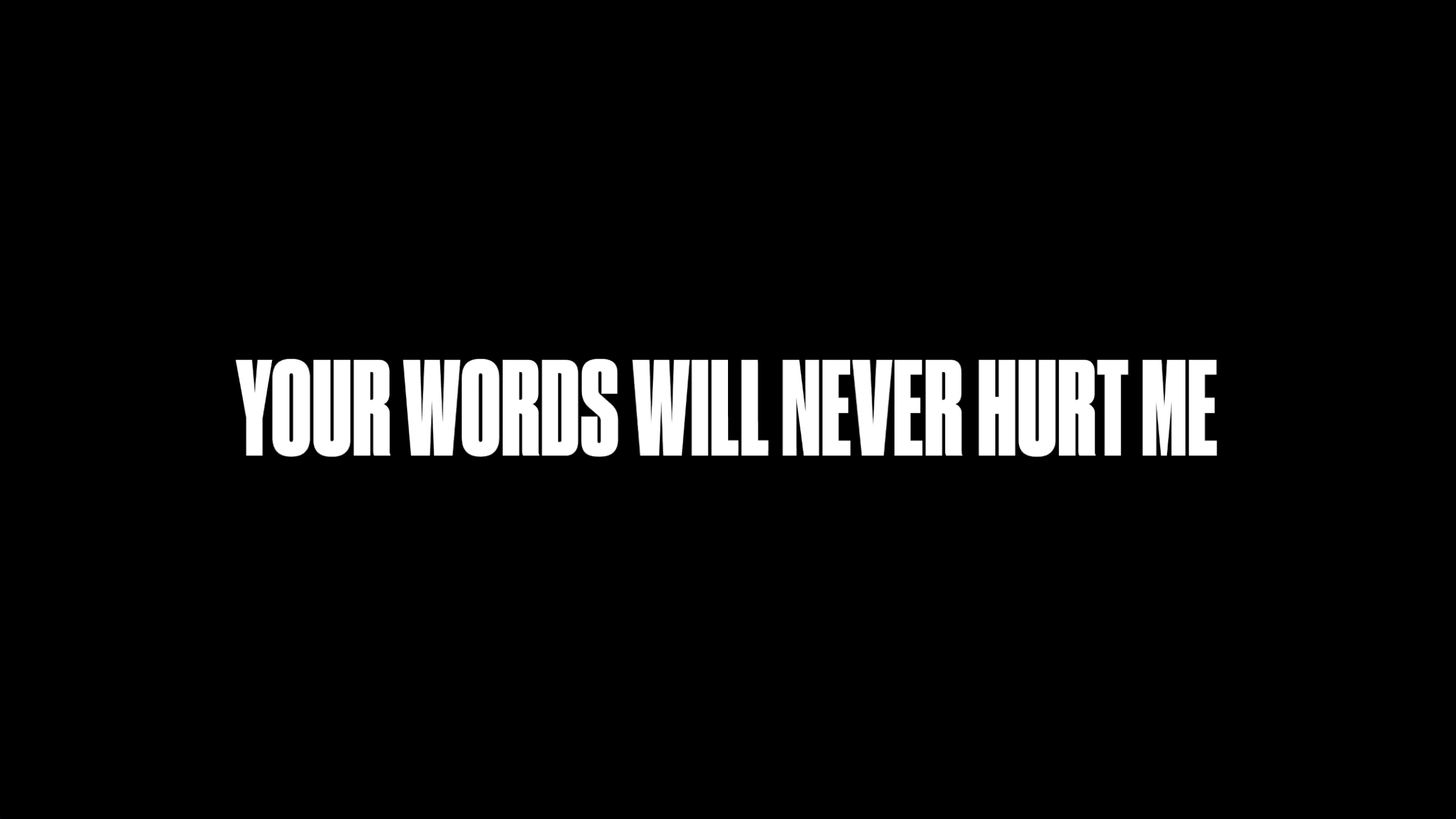 Thousands of people interacted with Sticks and Stones during its month-long installation.
This was a large-team One Design collaboration, leveraging the expertise of every discipline represented in our studio—from concept and content development to experience design to art direction, animation and custom software development.